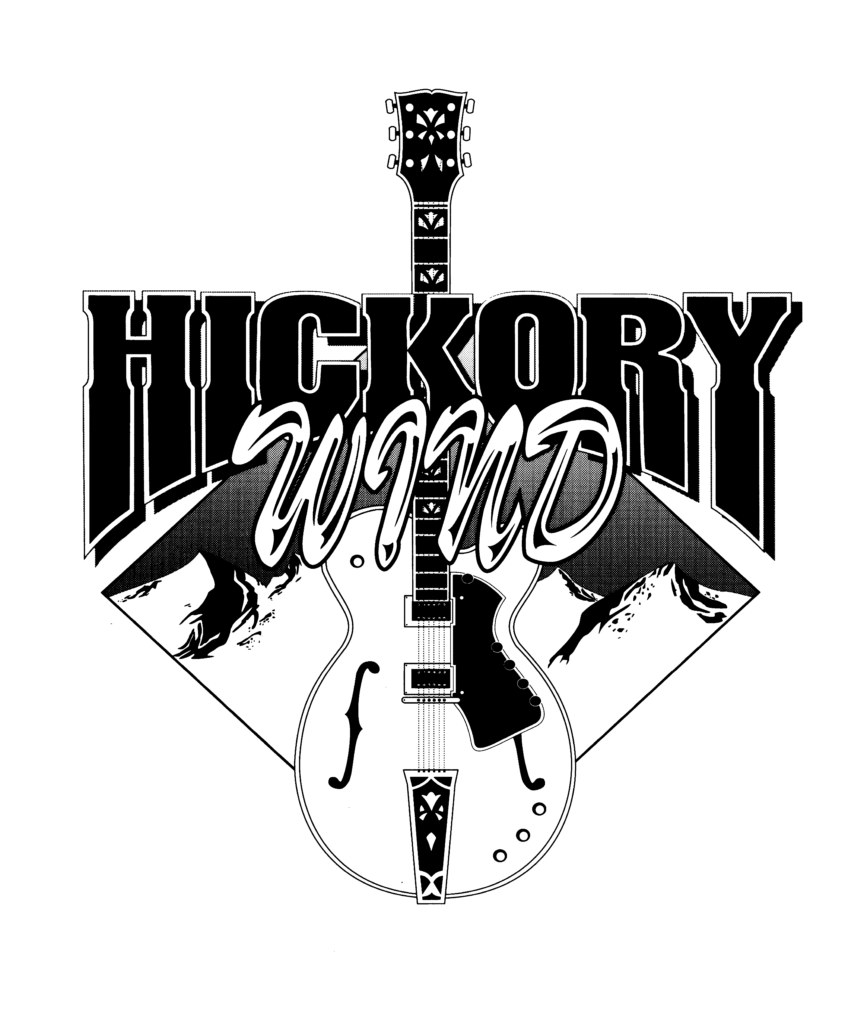 I met up with Mark Hall one night in late 1989 at The Rainbow in Ottawa and had some discussion about forming a weekend band as we both had day jobs at the time. Rehearsals were out at Mark's on Sunday afternoons. I ran adds in the local papers looking for musicians to join a rockin' country rock act. I was looking for a lead guitar player and a drummer. I was really looking for a rock/blues guitarists who had enough talent to learn the country riffs. After many auditions we made a decision to hire Mike Belanger and the drummer we would choose would be a blues hero in town who played with The Blue Angels in the late 1970's to the early 1980's and Tony D. in the 1990's. Due to other priorities the band started out playing a couple of nights a month and by 1990 the band was playing 12 to 18 shows a months and up to as many as 25 shows a month. The bands following grew in and around Ottawa and the Valley playing clubs, festivals, corporate, private functions. The bands mailing list was set-up and sent out quarterly, The Newsletter was set-up to inform their fans what they were up to.
Open All Night*
Live At The Rainbow 1-23-93 (Coming soon)
Ooh What A Thrill
Sonic Studios 1995 (Coming soon)
(Tom busted his ass during this recording session
in the attic, It was 100 degrees up there, great job.)
Les Lepage on Rhythm Guitar/Vocals and Harmonies
Mark Hall on Bass/Vocals and Harmonies
Mike Belanger on Lead Guitar/Vocals and Harmonies
Tom Barrington on Drums/Harmonies

Honorary members
Mike Bright on Lead Guitar/Vocals and Harmonies
Bill Henry on Drums
Eduardo Flores on Drums
In the Spring of 1994 Hickory Wind went into the studio to record new original demo tracks at Sonic Studios. There was some exceptional live tracks laid down over the next 7 days in Lee's studio. Many thanks to Lee Bowie for engineering and co-producing the demo tapes. Lee Bowie who use to play with The Suicide Kings and now works on solo and other projects in his home studio. 10 original demo tracks were recorded for the project and this led to me writing more songs and recording more original demos for a future cd release. We were constantly playing as much as we could in and around Ottawa and the Valley, working on our chops and really having a great time together. In 1996 we went out to BS Traxs in Dunrobin, Ont to record 4 more original songs between gigs in order to put together some new original material for radio. These were very demanding times for Hickory Wind and I eventually decided to leave the band in 1998 to work as a solo artist in order to keep my sanity. I miss the guy's but really needed to go out on my own to see where the cards would land.
All songs written by Les Lepage except *